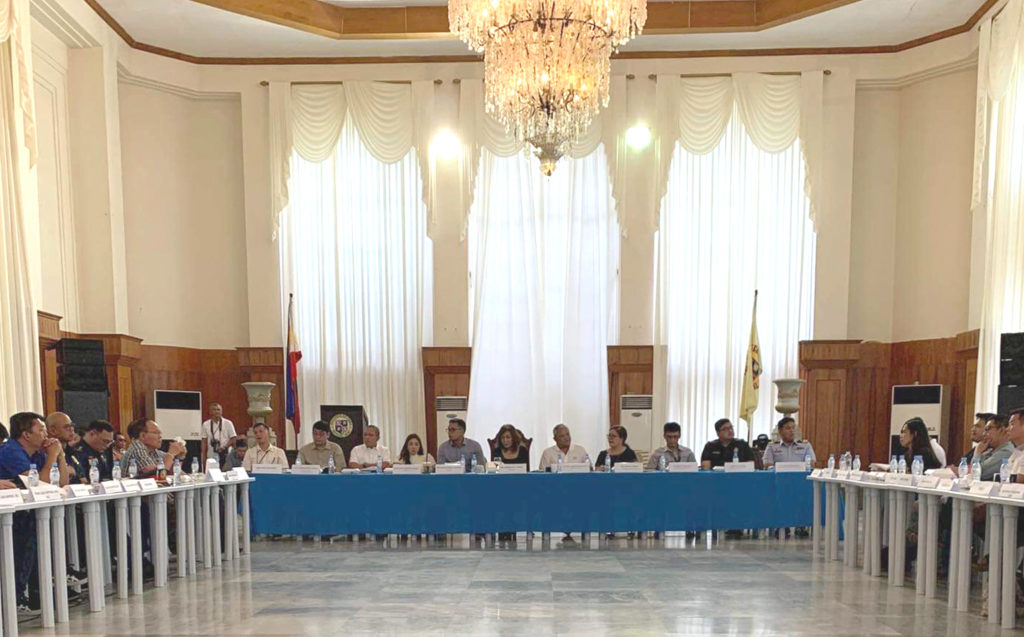 Aboitiz Construction participates in the assembly for the discussion of the Governor Garcia Executive Order 5-A: the 2019 Novel Coronavirus (COVID-19) provincial preparedness and contingency plan, and a provincial task force to help prevent its entry and spread within the province of Cebu. Held at the Social Hall, Cebu Provincial Capitol, Cebu City on February 11, 2020.

The assembly gathered the representatives involved in the day to day seaport operations in Cebu such as Cebu Port Authority, PNP, Coast Guard, private port owners, shipyard owners, and shipping owners. Also present were representatives from the Department of Health, Bureau of Quarantine, and Bureau of Immigration.

The discussion addressed the vital contributions of the port operations in preventing the entry and spread of the 2019 Novel Coronavirus in the Province of Cebu. All organizations and individuals concerning the seaport operations are expected to implement protective measures and observe protocols/procedures in handling passengers and cargo vessels stated in the executive order.

Aboitiz Construction is a private port owner in Balamban Port and has existing preventive measures for cargo vessels, additional procedures stated in the executive order will be actively executed. Aboitiz Construction takes pride in the safety of the company's day to day port operations and ensures to continuously contribute to the safety of the whole Province of Cebu.

Aboitiz Construction is one of the Philippines' most trusted and respected engineering, design, and construction companies.