Aboitiz Construction was recently awarded the design and construction of expansion facilities for Austal Philippines Pty Ltd. in Balamban, west side of Cebu.  Scope includes civil and building works, electrical and pre-fabrication of steel materials.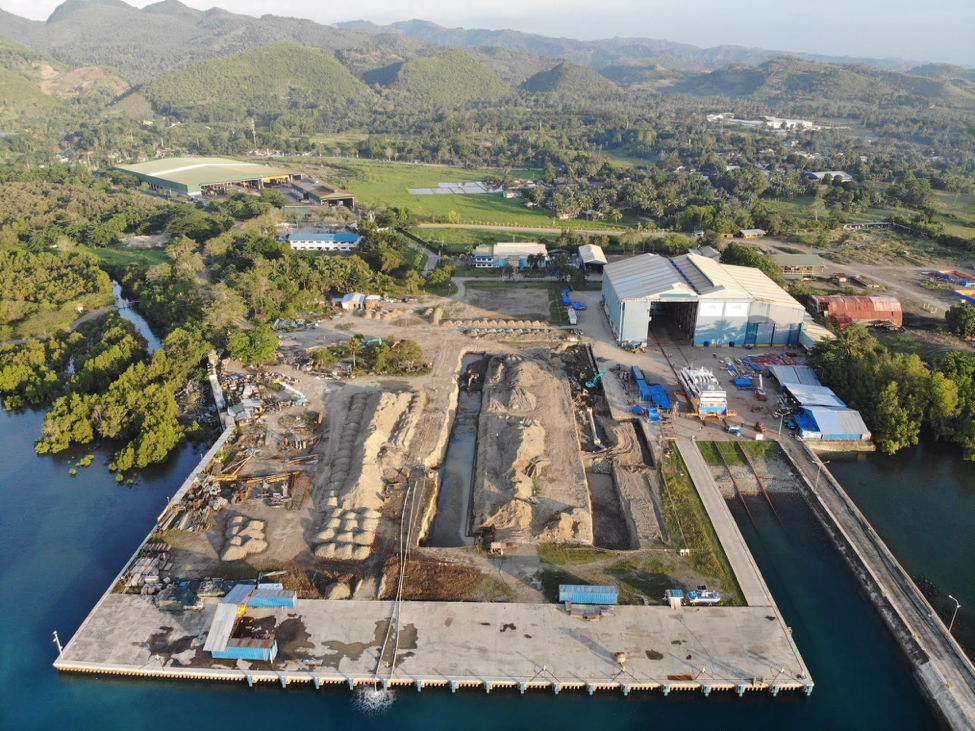 Austal Philippines is an integral partner for the Austal Group in building revolutionary high speed ships for governments, navies, ferry and offshore operators around the world. Austal Group is the Australian shipbuilder, defence prime contractor and maritime technology partner of choice.
"Following a significant increase to its order book for commercial vessels, the Austal Group has decided to invest in the expansion of Austal Philippines facilities in Balamban, Cebu. This expansion will more than double the capability of the shipyard in terms of output and size of vessels it can manufacture. It will also generate hundreds of additional employment positions. With the rapid growth of Austal Philippines reputation and confidence from clients around the world, it is expected that the Philippines will become Austal's center of excellence for commercial vessel manufacturing. Aboitiz Construction is playing a key role in helping us achieve this." said Mitch Barnett, Austal Philippines project manager.
Scale of current size vessels of 30 to 50 meters in length versus future size vessels of over 100 meters in length to be manufactured by Austal Philippines in its new facilities built by Aboitiz Construction
In 2012, Austal bought the shipyard and contracted Aboitiz Construction for the refurbishment. The yard was built also by Aboitiz Construction.
According to president and chief operating officer Alberto A. Ignacio, Jr., "Once again, a repeat client puts its trust in Aboitiz Construction. As a reliable contractor which upholds integrity, let us not fail them."
Saturnino Caballero, project manager, leads the 670-men team committed to complete the work in February next year.
Aboitiz Construction has over 40 years of construction, fabrication, engineering and project management services. Its international construction arm is located in Balamban, Cebu. 60% of over 5,000 workers are assigned in various projects in Balamban, Cebu.