Throughout the face of a changing landscape in the construction industry's day-to-day work practices, Aboitiz Construction elevates its own safety measures inside its project sites, project offices, and head offices, adapting to the new normal.
Though COVID-19 may not be the same form of work-related hazard the Aboitiz Construction sites have been accustomed to, this has put a greater focus on the value of safety and health at work sites. Aboitiz Construction has since then redefined and ramped up its safety measures—putting more significance on ensuring the protection of all team members, subcontractors, clients, and other key people in the sites.
We have executed physical distancing in our work areas (service vehicles, offices, canteens, barracks, and staging areas) and equipped with all preventive and control measures such as disinfection and wash bays, wearing of right PPE's, constant health and temperature checks. These are all supported by constant communication of information and educating our team members on the correct safety measures.

Ramon D. Rius, Quality Control & Quality Assurance Manager, Quality Environment Safety and Health Department, Aboitiz Construction
Here are some examples of how Aboitiz Construction practices the strictest safety measures on site:
Wearing of Masks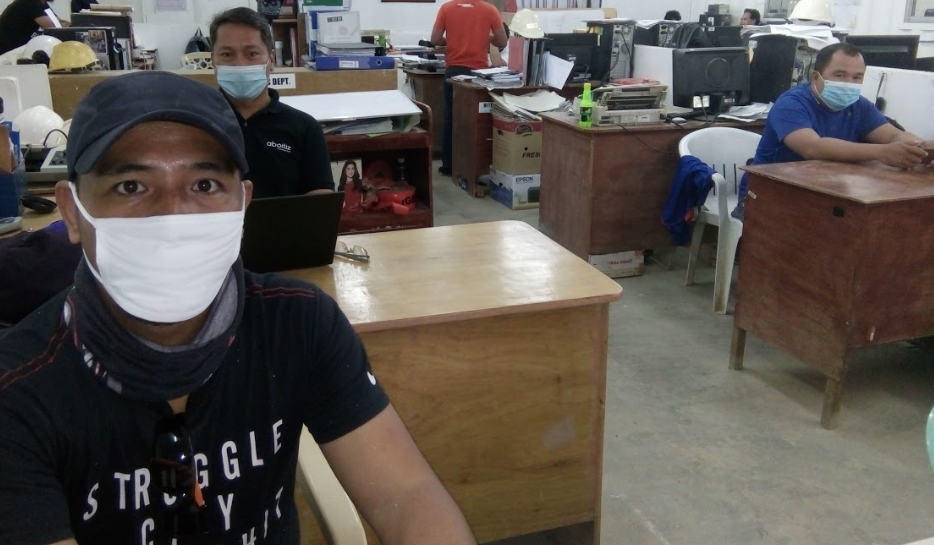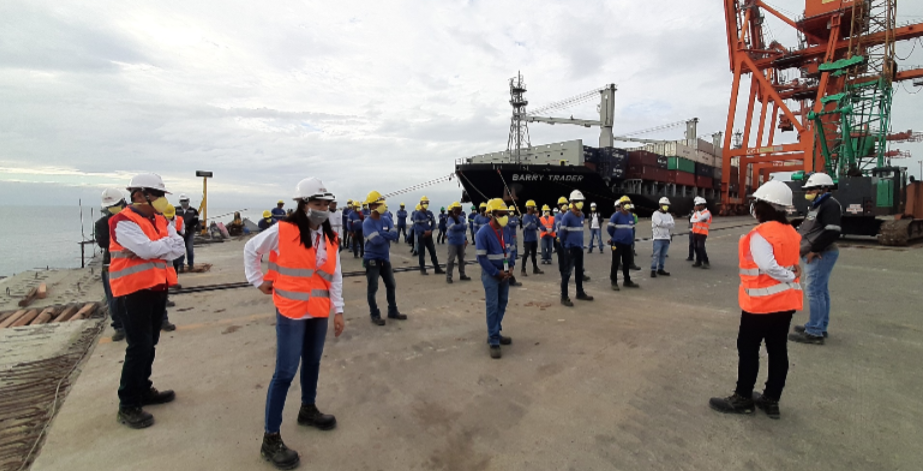 Maintaining Physical Distancing

Regular Hand Washing

Constant Disinfection of the following:
Footwear

Vehicles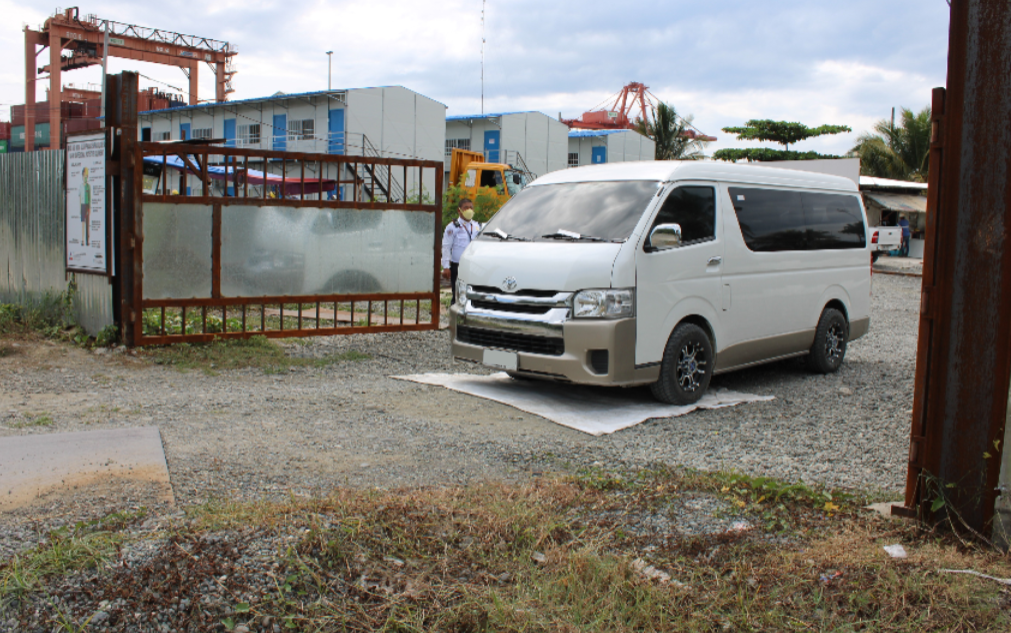 Facilities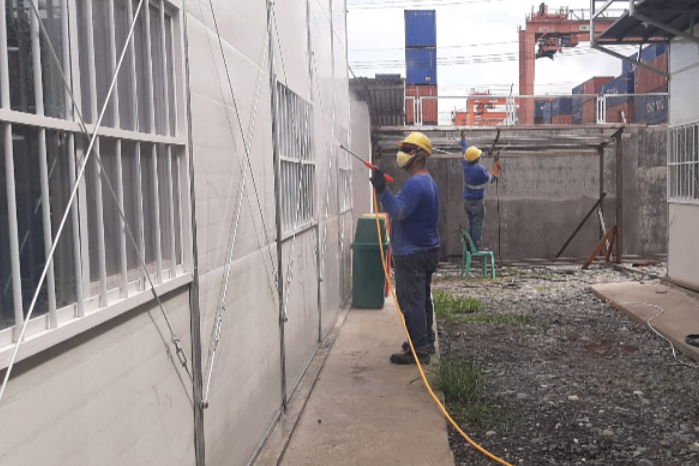 Temperature Checks and Monitoring

These and other preventive measures are definitely focused on making Aboitiz Construction sites much safer, cleaner, and away from the virus. And as the pandemic continues to evolve with recent developments and new measures to be put in place, Aboitiz Construction commits to maintaining conformity with higher health and safety requirements set forth by officials.
Despite all these changes and challenges, the Aboitiz values and culture, coupled with the company's competence and reliability, is how Aboitiz Construction stays ahead of the curve, hence continues to build a better future together with its clients, team members, and stakeholders.
Aboitiz Construction, Inc., together with its international arm, Aboitiz Construction International, Inc., is the construction arm of Aboitiz and Co., with a 45-year track record in delivering quality, safe, reliable and on-time projects for its various local and international customers in the industrial, infrastructure, energy and utilities and other commercial industries.
To know more about our safety measures, read our Re-Entry Procedures.