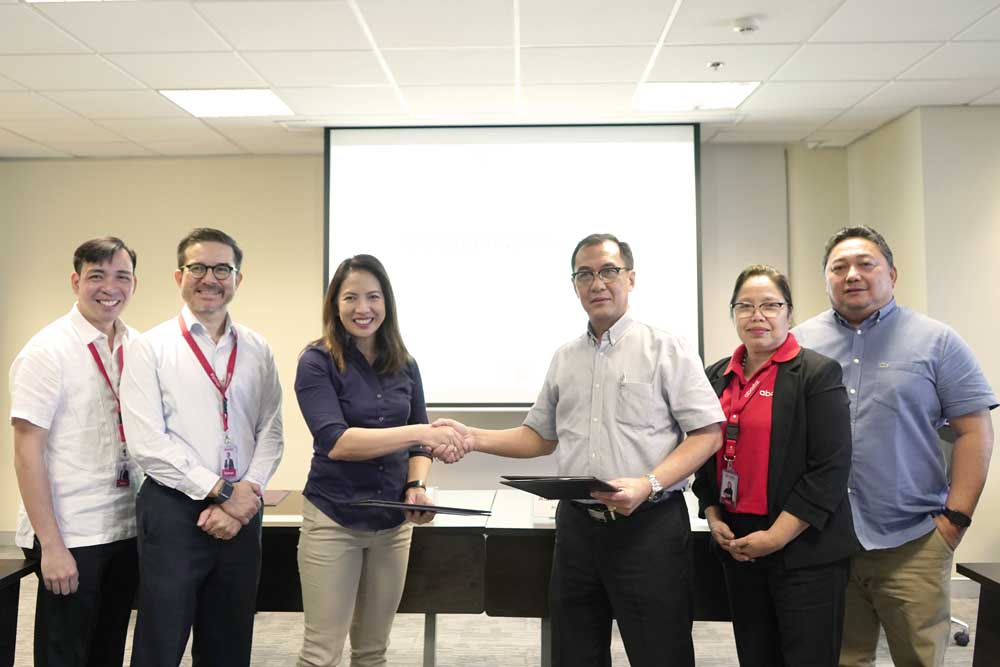 Aboitiz InfraCapital (InfraCapital) and Aboitiz Construction (ACI) recently signed a memorandum of agreement for the design and build of several water and wastewater projects of InfraCapital's Lima Water Corporation (LWC).

Under the MOA, ACI will design and build the medium-term master plan projects of LWC, which includes sewer pipe laying, network rehabilitation, rectification work on existing facilities, upgrade of the sewage treatment plant, as well as the construction of new wells, reservoirs, and other additional facilities. The total investment for these projects is expected to amount to PhP 160 million.

LWC's five-year master plan aims to meet the increasing demand for water of the growing Lima Technology Center (LTC), improve its service reliability, and ensure LWC's compliance with stricter regulatory requirements.

"True to our Group President and CEO Sabin Aboitiz's belief in One Aboitiz, Aboitiz InfraCapital is exploring synergies with other Aboitiz companies like Aboitiz Construction. We are excited to bring along ACI in our ambitious projects. This is just the beginning," said Aboitiz InfraCapital President and CEO Cosette Canilao.

In turn, Aboitiz Construction President and CEO Albert Ignacio pledged, "We give our full support towards realizing InfraCapital's ambitions, not only for its water projects but in all others where our partnership is possible."

Aboitiz Construction is one of the country's most trusted and respected engineering, design, and construction companies. Meanwhile, Lima Water Corporation provides end-to-end water distribution services to multinational firms based in Lima Technology Center, Batangas.