The coronavirus pandemic upended lives and businesses across many industries. For months now, Aboitiz Construction actively engaged in organized efforts to provide aid to employees and host communities, help slow the spread of the virus, and reaffirm its commitment to serve clients.
Considered the company's business frontliners, the Business Development and Tender Planning (BD & TP) team, are undeterred in managing clients and converting prospects to revenues. The team makes sure to constantly engage the customers from the different industries the company serves such as infrastructure, energy and utilities, industrial, and other commercial projects. They still provide regular updates or share information on the new conditions relevant to the customers' business. They are accessible and responsive when a client reaches out.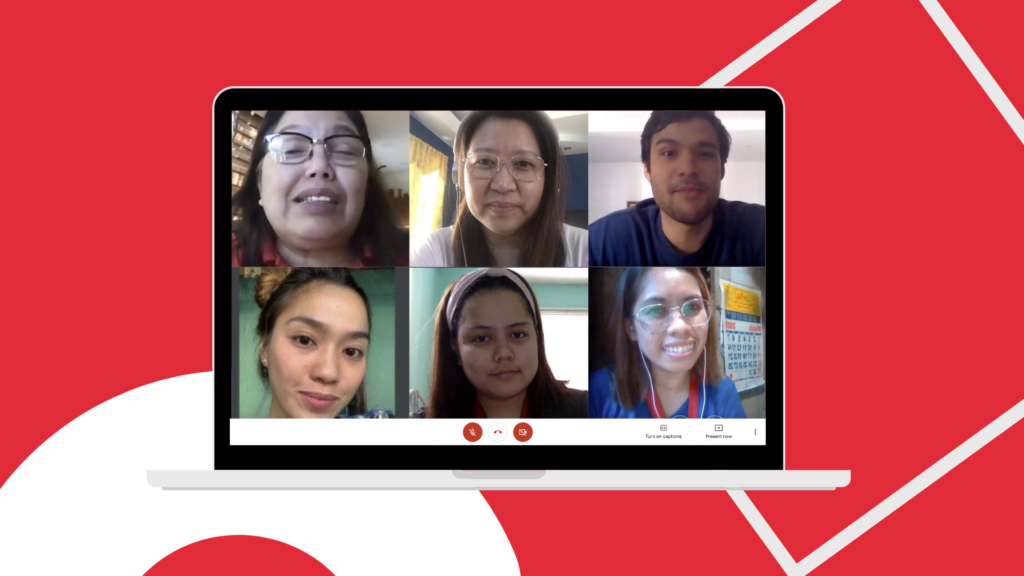 A crisis separates the best companies and great leaders from those who are not. I did not make a mistake in trusting Aboitiz Construction with our business. I'm very happy with Aboitiz Construction.



David Attewill, President, Philippine Coastal Storage & Pipeline Corporation (PCSPC) [shared during the coordination meeting with the BD & TP team]
While compelled not to meet in person, technology paved another way so they can stay close to the customers. Video conferencing, chat apps, multiple digital tools to send and receive messages allowed the team to build and maintain strong relationships. The BD and TP team now host price reviews, hold issue resolution consultations, relay cost improvement options through web tools. That said, the team keeps their customer communication personal, relevant, dynamic, and human.
We continue to find innovative ways in keeping our clients warm and diligently update them on our business continuity plan, and process improvements as we become more agile and forward-thinking through the use of various digital tools.

Felma R. Yap, First Vice President, Business Development & Tender Planning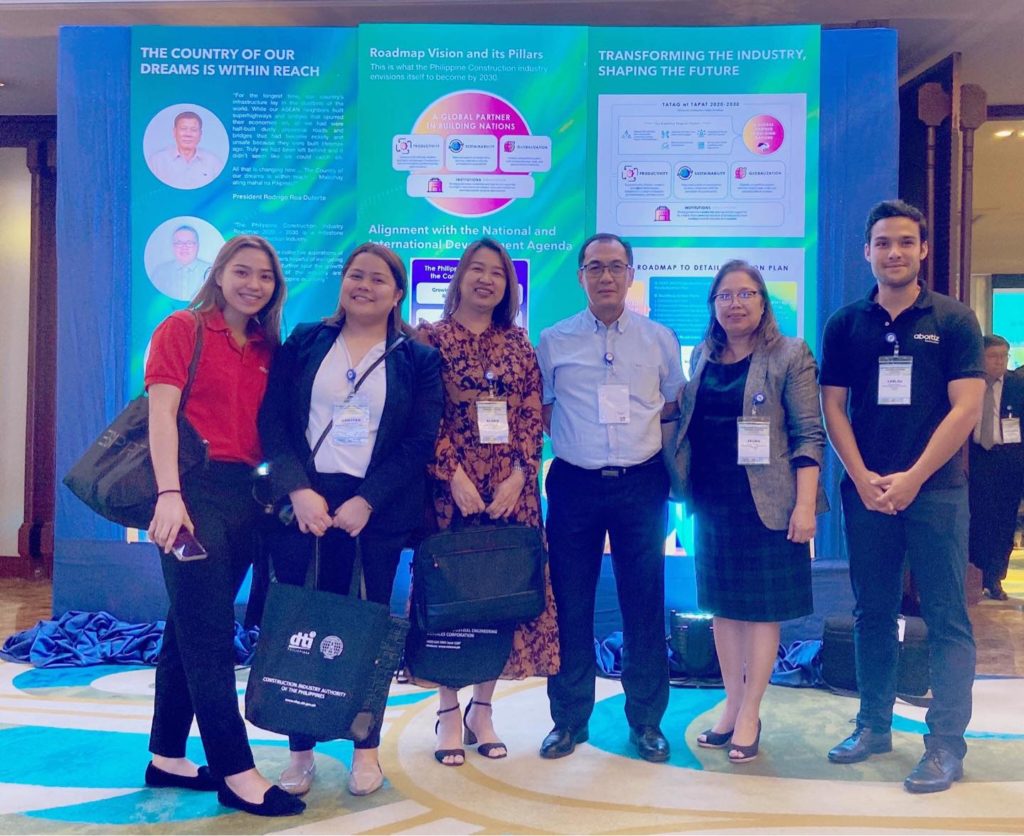 From physical to virtual and now better adjusted to working remotely, the BD team took this new work arrangement as a cue to re-evaluate current services and how they offer them to clients and prospects. To enrich and expand the business portfolio, the team will go after more engineering and design contracts, increase maintenance contracts, and drive up demand for equipment rentals. And to improve reach, tech-aided marketing, sales, and service tools will be an exciting development.
Aboitiz Construction has weathered many storms. Squaring off the pandemic-driven economic slowdown will demand innovation, agility, and smarts to successfully execute business as usual. During this pandemic, the company's offices and project sites have adapted to the new normal to continuously provide quality services to its customers. [See here for the company's return to work policies and procedures.]
Alongside the company's promises of contributing to the nation-building of the country by serving industries that are building blocks of economic growth and offering employment that uplifts the lives of more Filipinos, they keep the promise of building better futures together with current and future clients, by putting the customer's interest first. And by being true to the Aboitiz values and purpose, Aboitiz Construction has a chance to pull through the downturn and kick off strong as the company navigates through the new normal.
Aboitiz Construction is one of the country's most trusted and respected engineering, design, and construction companies in the Philippines with a clientele spanning 17 countries to date.