At the heart of what we do, we are guided by our core values of Responsibility, Integrity, Innovation, Teamwork, and Execution Excellence.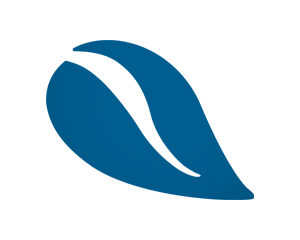 Responsibility
We believe in responsibility. We adhere to good corporate governance, advocate organizational and environmental sustainability, and care for all our stakeholders.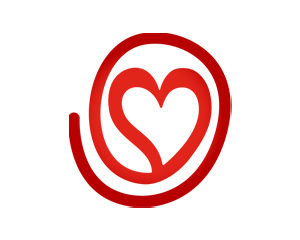 Integrity
We deliver on what we promise. It is fundamental for our organization to establish lasting relationships with our stakeholders that are built on trust.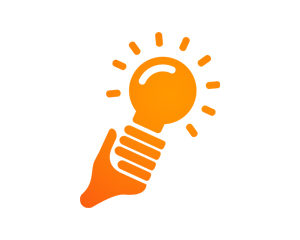 Innovation
We find better ways everyday. We welcome new ideas. We are committed to providing quality and efficient solutions and support changes that make us better.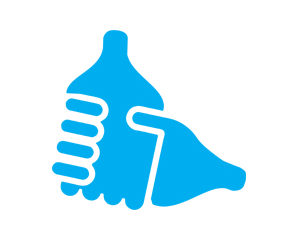 Teamwork
The success of one, is the success of all. We tap and synergize different skills and talent. We celebrate diversity. We encourage everyone to contribute to achieving our goals.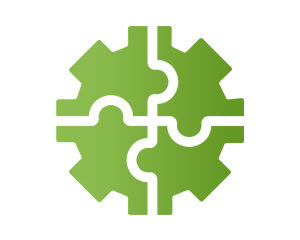 Execution Excellence
We are committed to delivering best in class project management. Our people are persistent and relentless in the face of challenges. We deliver work with quality complemented by our people, process, and systems.